How to Join
New members are always welcome so please feel free to come along to one of our meetings to visit before you decide if you want to join.
If you have a telescope and are baffled on how to use it then bring it along to one of our viewing evenings. We'll try and help you operate it and find your way round the sky.
Members can also hire our monster Dobsonian 10" (250mm) telescope at just £10 per month. Don't worry! We'll show you how it works.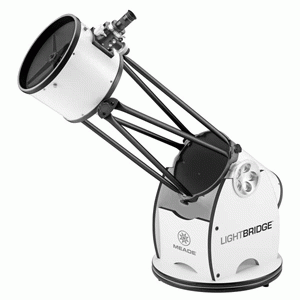 Members also have access to our vast library of books, CDs and DVDs on all things astronomical.
You may use this form to contact us.
Or contact us via our twitter account @edenbridgeastro
The subscription is currently £20 per calendar year (£30 family membership). If you would like us to send you information about becoming a member, and a membership application form, then please include your postal address.