Welcome to Edenbridge Astronomers
A picture from our gallery
Getting ready for a dark sky event...
We are a friendly group of local amateur astronomers in the Edenbridge and Lingfield area.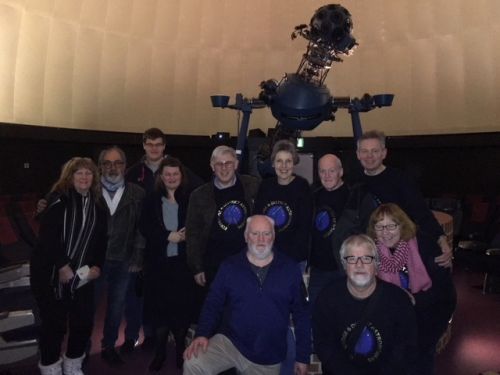 Our next meeting is on 23rd April 2019 at 8pm at The Kentish Horse Pub in Markbeech. Any new members (or even if you just want to have a chat) welcome.


New members are always welcome. Please feel free to contact us or come along to one of our meetings. or via twitter @edenbridgeastro