Welcome to Edenbridge Astronomers
A picture from our gallery
Getting ready for a dark sky event...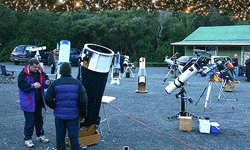 We are a friendly group of local amateur astronomers in the Edenbridge and Lingfield area.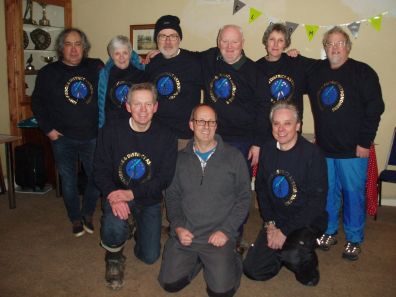 We will be meeting at The Kentish Horse Pub on Tuesday 5th Dec 2017 at 7:30 pm. All new members welcome.
Several of our members visited the USA for the Great American Eclipse on 21st August and took these photos from Idado Falls.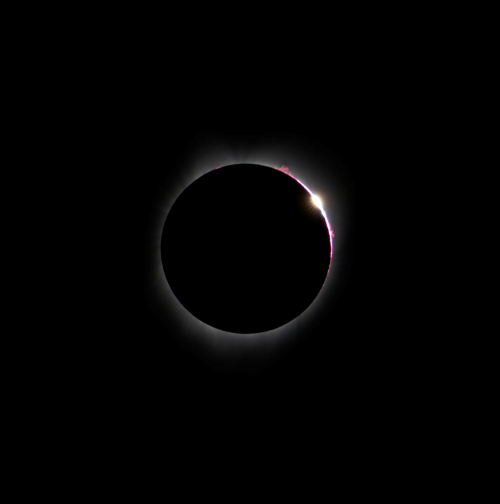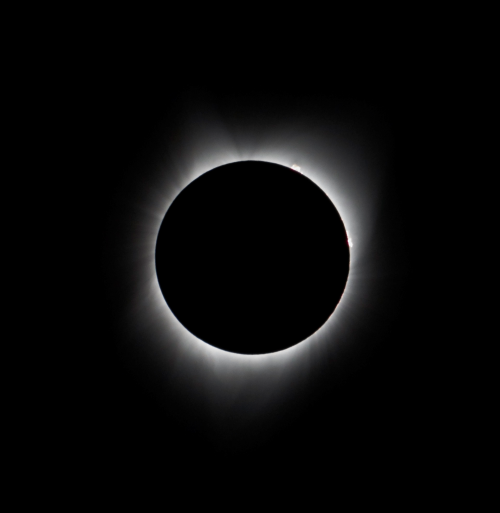 New members are always welcome. Please feel free to contact us or come along to one of our meetings. or via twitter @edenbridgeastro